C O N S U L T I N G           Beratung 

               gersonandfriends est. 1992      
                                    Oben:                  Bei Altenkrempe in Schleswig-Holstein auf der Landstrasse
                                   Unten:                  Shenyang Beiling Park UNESCO World Heritage Site                                        arnecgerson nikon d 810 Fotografie

---
   Was wollen Sie wissen? Mit welchem Produkt wollen Sie China erobern? Was Sie wissen müssen: Alles ist anders und zwar ganz
   anders. Gut zu wissen.
Wir positionieren Produkte made in Germany ( Non Food - Food) in chinesischen Supermärkten, Malls,Online Shops ( Tmall, Taobao) und  identifizieren seriöse Partner.
Vergabe von interessanten Bauprojekten in China an Architekten aus Deutschland.
Identifizierung von Investoren aus China für Deutschland.
                             Beratung / Consulting  seit /   est 1992    vielen Dank für Ihr Vertrauen /   I appreciate your faith in me.
---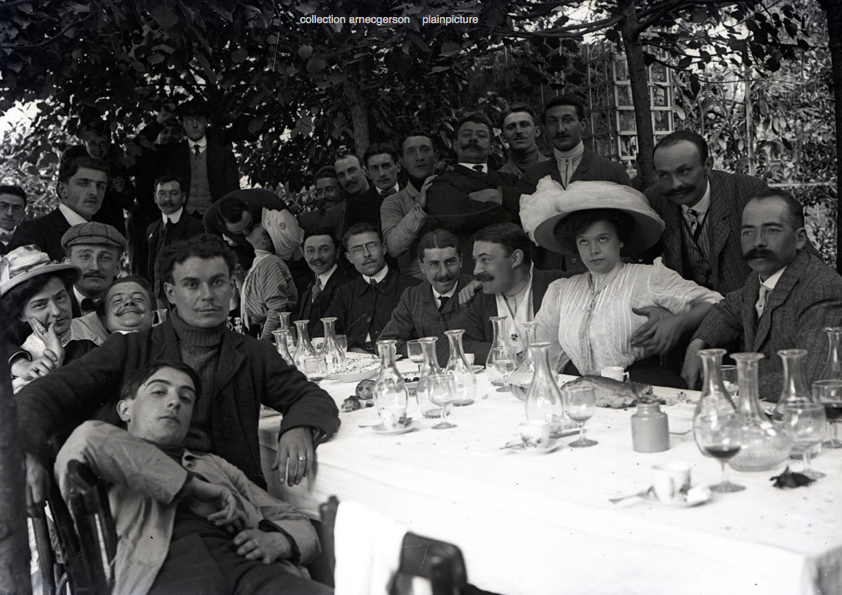 S T A F F  :  C H I N A    G E R M A N Y     A U S T R A L I A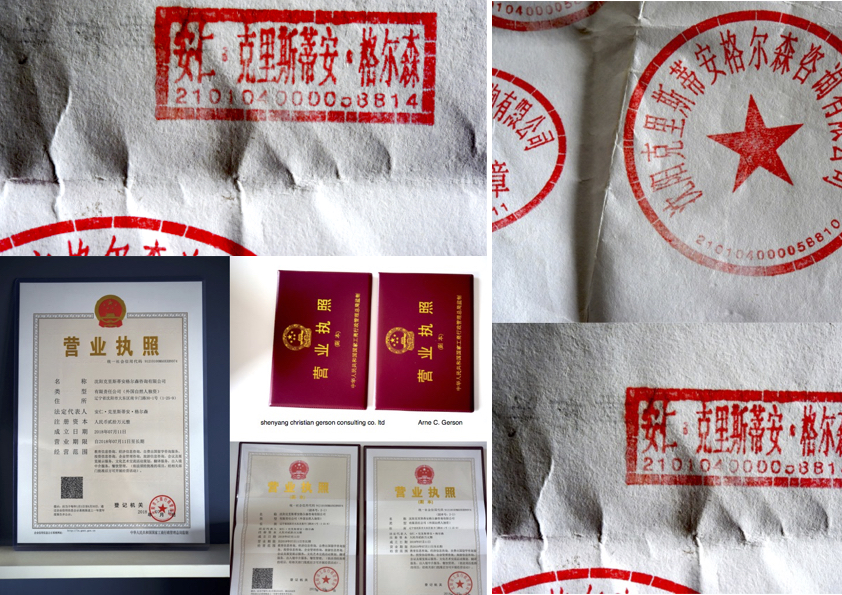 ---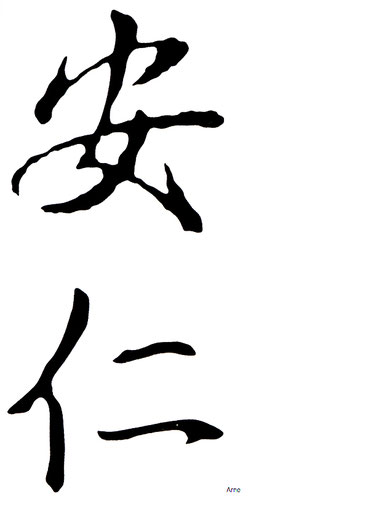 ---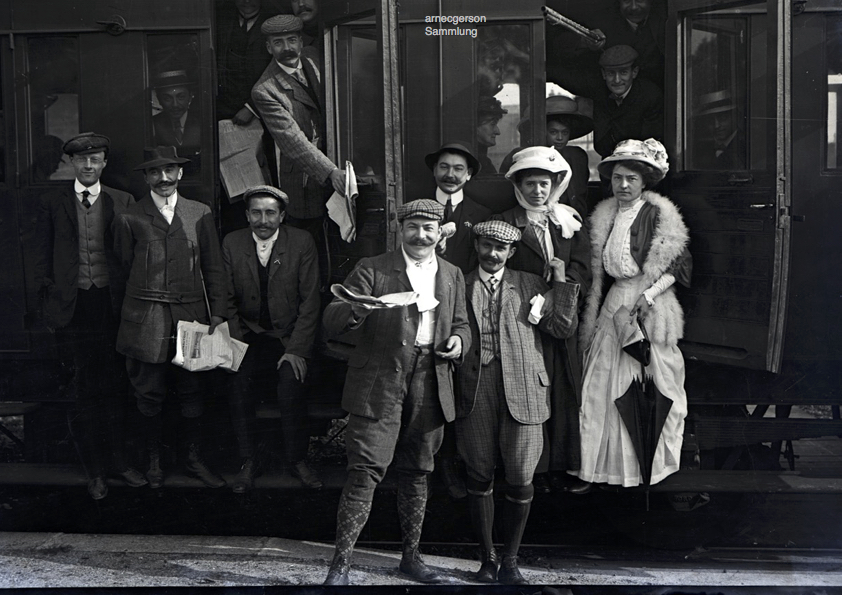 ON LOCATION  :   C H I N A   G E R M A N Y  A U S T R A L I A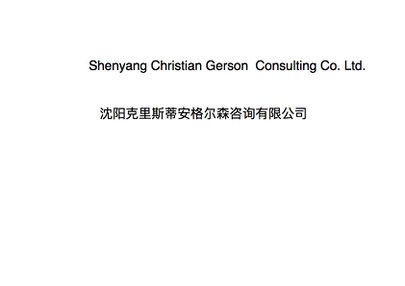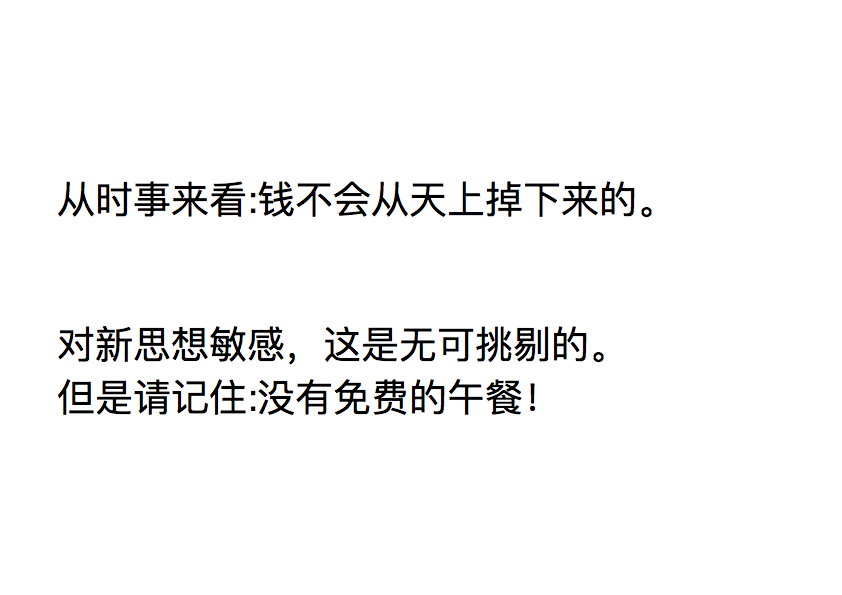 ---
Offen und vorurteilsfrei gegenüber China?
Budget geklärt und vorhanden?
Mut?
Made in Germany?
Dann sollten wir vielleicht miteinander reden. Oder einfach mal machen! Gut beraten statt verraten.

on - site service
Shanghai
Hangzhou
Shenyang
Beijing
Vienna
Paris
Hamburg
Toronto
Kiel
Berlin
München
City of Goldcoast
                                                                                                Above: Beijing   Korea Town
---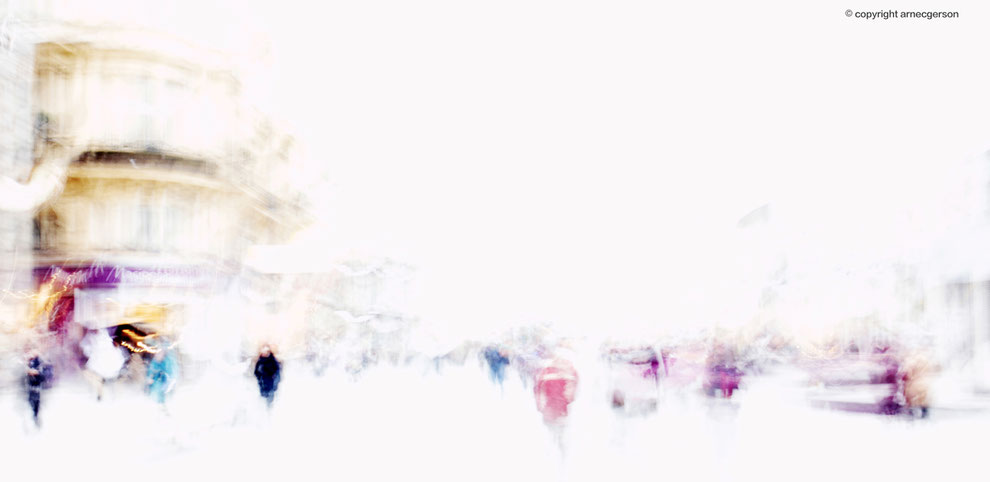 Oben/above : Kärntner Straße in Wien. Innere Stadt.  arnecgerson  canon 5 d  mark 3 photography      

---
"If you always hire people are smaller than you are, we shall become a company of dwarfs. If, on the other hand , you always hire peole who are bigger than you are, we shall become a company of giants." David Ogilvy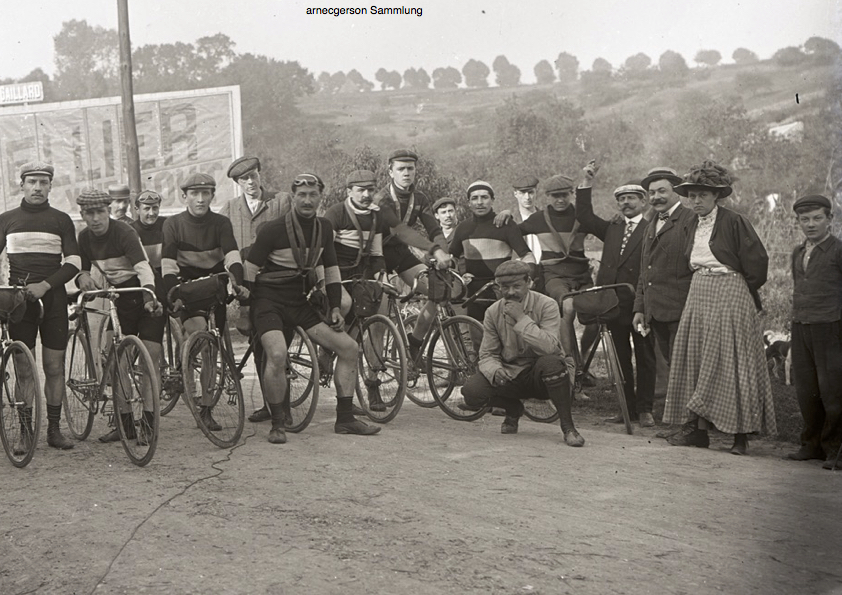 ---
---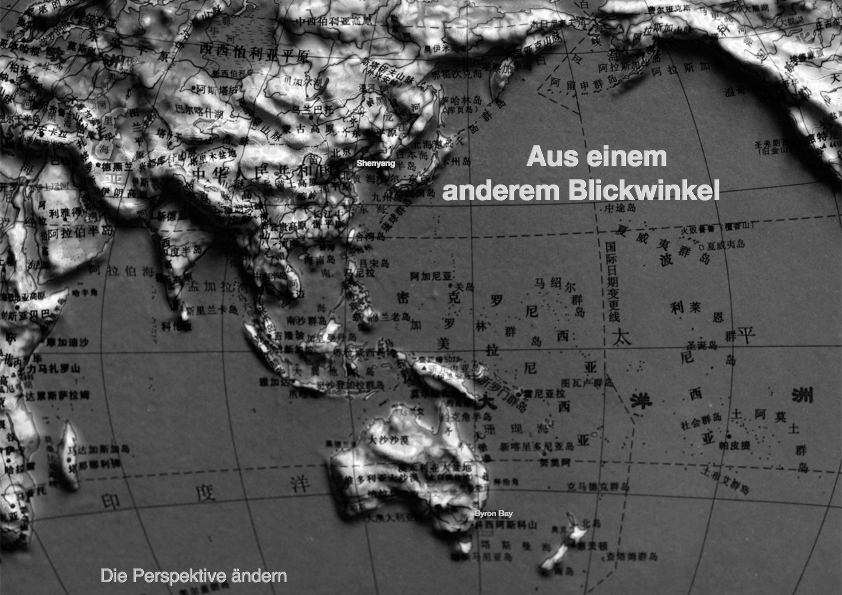 Its all a question of perspective

---
        data-hungry ? commission-hungry? ever-hungry?  or just be hungry?
              DALIAN BEIJING SHENYANG      food guide      anything except rice            best teppanyaki and famous korean bbq in beautiful DALIAN      
                      tasty sandwiches and great coffee with excellent service at galleria in Dalian   and best eat out in Beijing and Shenyang        okay, the best insider tip , that would be telling.

                     And the best of all ....   a tiny grill in dadong , best Sauerkraut, best Oysters, best lamb, best .....   and good Franziskaner Weizen for only few Yuan. You are in my spot.
               Shenyang s beste Wahl
               Bester Kaffee : Popland  Beste Eiscreme : Popland  Beste Burger Kreation und Buns: Mc Donalds
               Beste Pommes: Burger King
               Bestes Sandwich : Popland
               Bester Supermarkt: Ole ( Meinl Kaffee! Käse Auswahl und Salamis , Ritter Sport! Afri Cola )
               Bester Geldautomat ( spricht Deutsch! ) Bank of Communications
               Bestes Hotel: SHANGRI-LA
---
---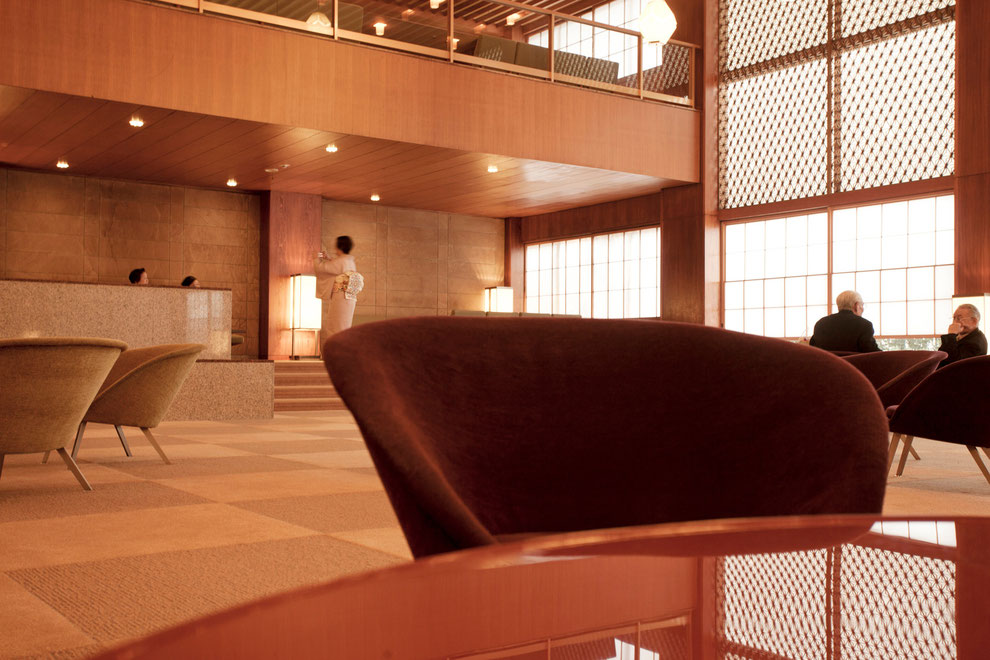 Above:  Hotel Okura Tokyo        arnecgerson photography   state of the art living in Tokyo  .....please, never change the interior design from the 1960s

                 famous places for eating out and great accommodation insider tip   hidden places               arnecgerson@web.de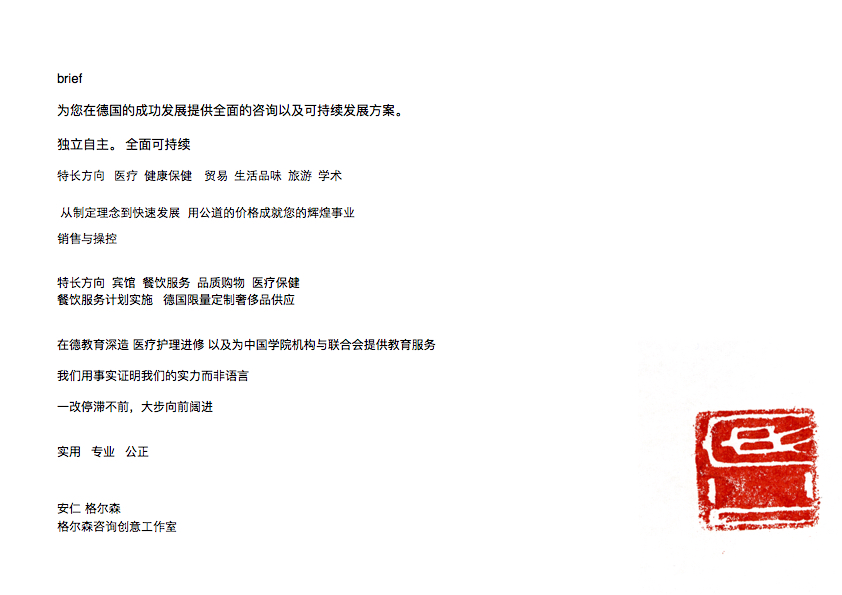 assorted samples of "my" favourite hotels
---
---
                                     lors de mon séjour á Paris. coucher: Hotel Regina . manger au restaurant : Angelina,Voltaire,Bofinger,La Tartine,Chez I'Ami Louis ... Merci Paris!

        My famous  european place for a short break since ages. Clockwise: Beach house right at coast and sandy beach. Dunes at Cabanas. 
        Lovely fisher couple Pedras d´el Rei.Beautiful Hinterland at Tavira.
---